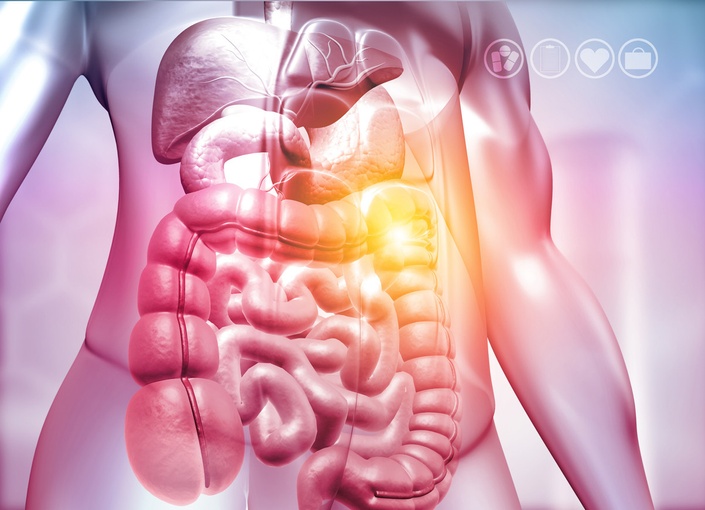 The incidence of diverticular disease (DD) of the colon has been increasing worldwide and is particularly common in Western nations. In this presentation, Dr Hawrelak will review the research around DD prevalence and its aetiology, as well as delving into the role of dysbiosis, chronic low-grade inflammation, and metabolic dysfunction in its pathophysiology. He'll also discuss the therapeutic potential of probiotics, prebiotics, dietary modifications and herbal medicines in its treatment.

In this presentation, Dr Hawrelak will cover:
the spectrum of diverticular disease - e.g., diverticulosis vs acute diverticulitis vs symptomatic uncomplicated diverticular disease and more...
whether patients really need to avoid eating nuts,seeds, and popcorn
which specific probiotics work in DD and equally important, which do not
the ideal diet to consume to minimise the chances of diverticular complications
the prebiotics of choice in DD
the potential role of excess methane production in the condition
the most effective herbal medicines to use as part of the treatment of DD
how to differentiate symptomatic uncomplicated diverticular disease from irritable bowel syndrome
and more!

Access duration: 12 months.
Your Instructor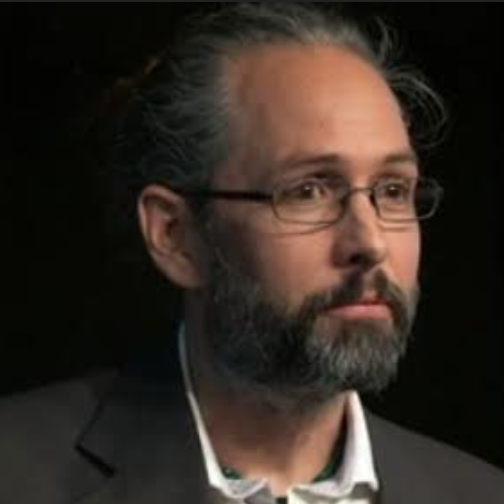 Dr Hawrelak is a microbiota and probiotic researcher, educator, and clinician with over 20 years experience treating mainly gastrointestinal conditions and more than 20 years teaching students and practitioners how to diagnose and treat gastrointestinal conditions, as well as how to promote optimal gut health. Click here for a full bio.
Course Curriculum
Diverticular Disease - New Insigts into its Pathophysiology & Treatment
Available in days
days after you enroll
Frequently Asked Questions
How long do I have access to the course?
You will have access to the webinars for 12 months and you can print off the pdf notes at any point during this time.
What resources do I get?
You'll get access to the webinars to watch and will have access to a printable pdf copy of the session slides. You'll also get a certificate of completion when you finish the webinar series.
Can I claim continuing professional education points (CPE) after the completion of the course?
Please check with your professional association in regards to their CPE requirements. Some health professionals in some countries will certainly be able to claim the CPE/CPD points for the completion of the courses and webinars (e.g., naturopaths and nutritionists in Australia). You will receive a certificate upon completion of the course.
Is it possible to consult/mentor with Dr Hawrelak about my complex cases or get his input on test interpretation?
Yes, Dr Hawrelak regularly mentors other clinicians. To enquire about a mentoring session with Dr Jason Hawrelak, contact the Goulds Natural Medicine Clinic via email (
[email protected]
)